Bumbles - Before and After School Club
Have lots of fun and make new friends in our breakfast and after school club!
At Blackburn Primary School we are able to offer wrap around care for children from 3 to 11.
Bumbles opens daily from 7:30am and children can stay until 5:45pm.
As part of this service we allow parents to spread their 30 free hours for children aged 3. For more information please contact the school office.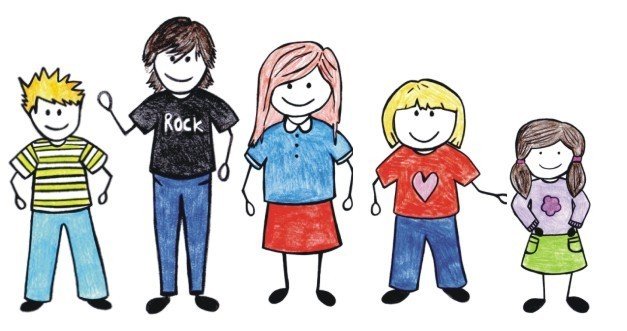 Contact the school office for more information 01709 740 412